Your Shopping Cart
Welcome

Guest

Your Cart Is Empty
Shop By Category
PROGRAMING TOOLS

CLONING TOOLS

Transponder Key

Key Case Rubber

Locksmith Tools

KEYDIY

REMOTE MASTER

Transponder Chip

House Key Blanks

Lock

CUTTING MACHINE

OTHER PRODUCT

security cameras
Atom KP3240 PAD LOCK
Description:
KP3240 PAD LOCK is made of high quality iron materials, ans its color is zinc white. It is novel, practical and safe. There are alphabetic pictures on its surface. This lock is used for drawer , door and chain lock.
Now not find any lock pick tools can pick this king of the lock .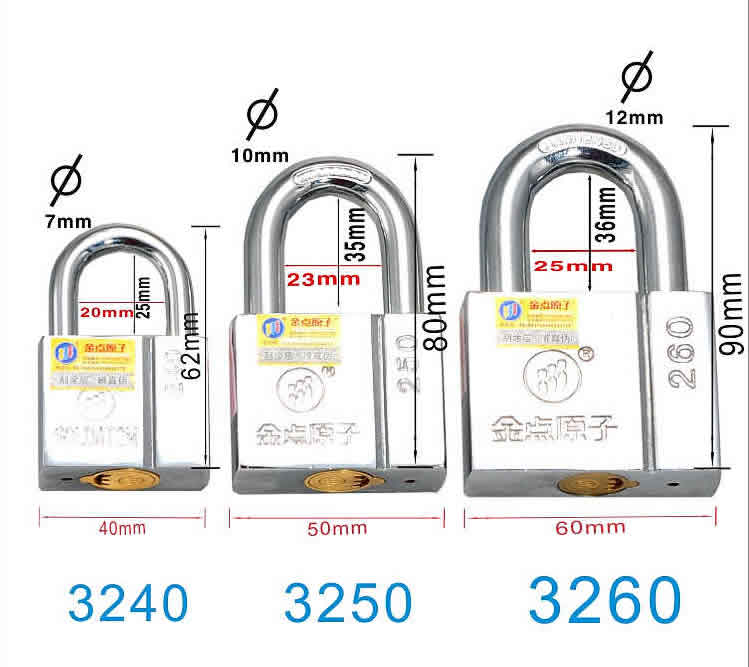 If you need other size please look these pages.
KP3240
https://www.keymam.com/product_view.asp?pid=113
KP3250
https://www.keymam.com/product_view.asp?pid=791
KP3260
https://www.keymam.com/product_view.asp?pid=792
Other Products